shop in the box : https://goo.gl/maps/Kd1mn
There are a lot of new clothes
come and swap You back to school needs !
Big Cleanout Is needed again.
Any one feels like helping me ?
Let me know when it fits you :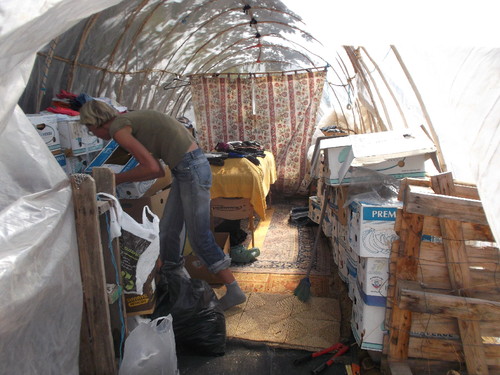 From 9 to 12 am or any other day and time let me know if you like to come and help.
Contact 238601326 or leenvanmelle@yahoo.com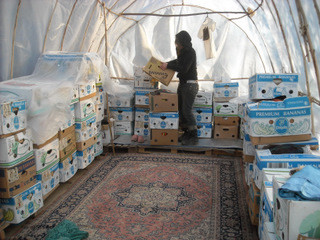 Hello everyone,
A loja funciona assim : 
Você pode trazer,permutar ou tirar a roupa. 
Tudo é  classificado por idade e items 
em caixas de bananas separadas com 
etiqueta á parte da frente das caixas. 
Você pode tirar o que você quizer,
e colocar tudo em ordem novamente. 
As roupas que traz podem ser colocadas 
nas caixas adequadas, da mesma forma. 
Ele funciona na base da doação. 
Obrigado por manter tudo em ordem
so this is it: a free clothes shop
The shop works like this :
You can bring,barter or take clothes .
Everything is sorted by age and item,
in separated banana boxes with label 
on the frond side of the boxes.
You can look trou take what you want
and put everything back in order.
The clothes you bring can be put
in the proper boxes in the same way.
It works on donation basis.
Thank you for keeping it all in good order.

If you want to help cleaning out boxes 
let my know if you come one day before
you are welcome,And spread the news
Contact:
leen van melle
238601326