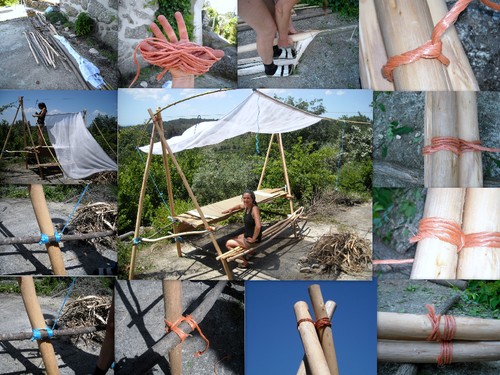 lashing workshop
We could lash a table  a tree house easytoilet ect.
Give me the date that fits you best.
So I can diside what is best for every one.
It could be a work shop of 1 day whit a food break .
pleace bring veg. food to share .
Donation based.
sgested donation 5 €/estrela's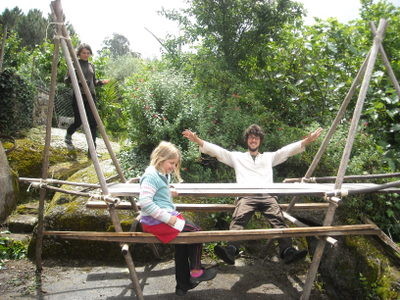 bring food to share
Lashing instructor Leen
for more info and phone 
Leen 238601326
 inscription necessarily