Basket weaving workshops  
Saterday 25 febr From 10.15 til 16.00 h
The workshops are in my home in Covas  near Tubua district coimbra.
 https://goo.gl/maps/Kd1mn
For a big basket workshop
I probably have the opportunity to get a lot of willow.
For who does not have willow please come on the day at 9.15 am , to prepare the willow for your basket.
For those who have there own willow look at my blog how to prepare it in the right way.
We will learn to make a basket .In a day.
Nekst mini workshop is on a night from 7 til 10 h
Let me know when it fits you .
We can also make a little baskets in about 3 hours.
The technique is the same as for a big basket.
From 7 pm until 10 pm or 11 pm
For the people
who are interested
please let me know when it fits you best ,
week-ends or week days. I can organice an other one if you'd like. 
You have to bring your own willow, see picture. If you do not have it let me know...

Bring your sharp pruning scissors
bring vegetarian things to share. 
price: donation base.
I exept estrelas or €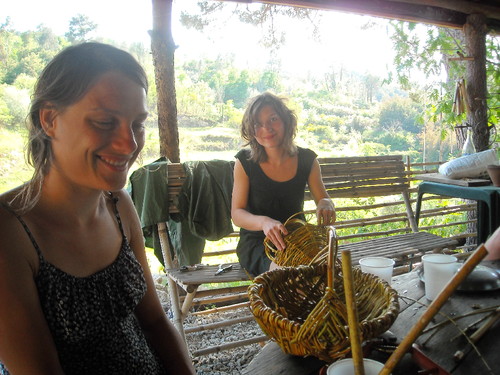 We had some lovely workshops over the years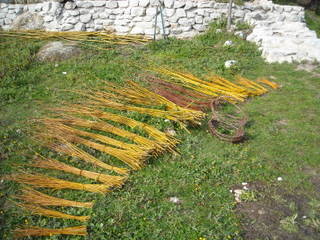 Please prepare it like in the picture 
the golden yellow willow is the best
The other ,green and red can also be used as differend effects
Willow has to be cut in winter
the tree had to be pruned  last year ! And you use  one year growth for the cutings,so 
with fresh willow it is easier to work. 
it must be posible to bent it without breaking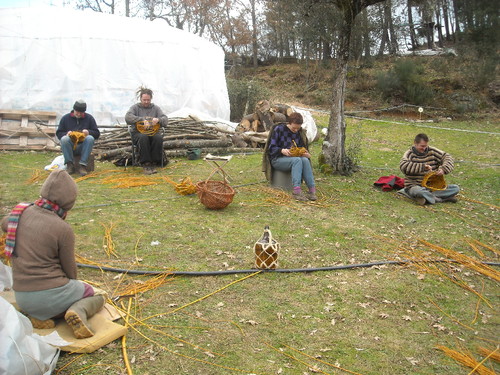 This time we will make the round earth basket .
we could make different baskets, 
price: donation base.
I exept estrelas or €
bring food to share.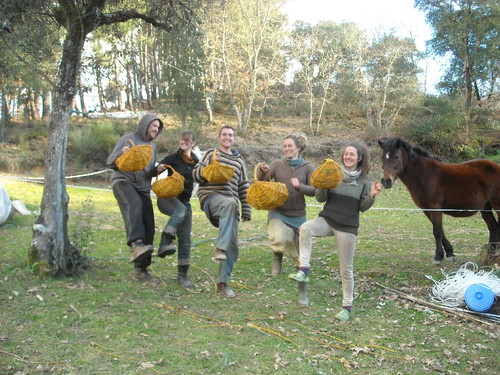 proud us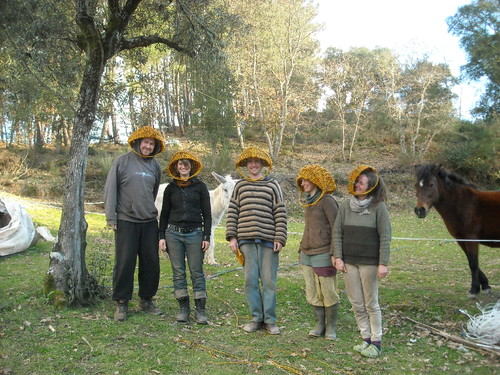 willow helmet ?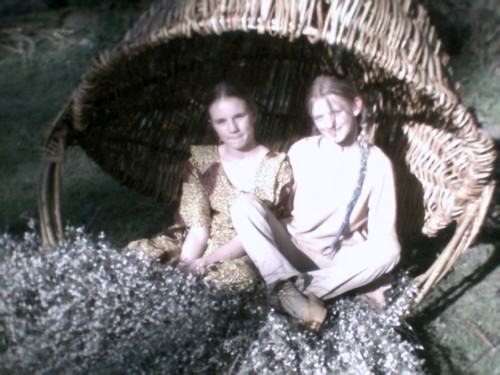 giant basket for my mums birthday
 big or small it is the same technique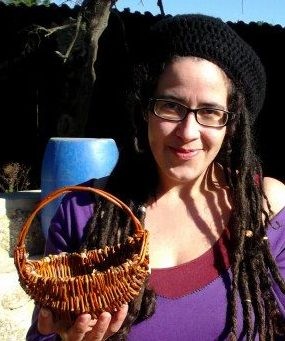 We can make the small sumer baskets
If you do not have your own willow let me know
.
In the summer we can make some litle baskets I have the willow for it.
nice souvenier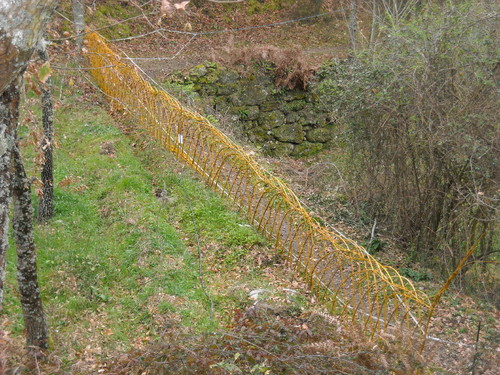 Willow fencing

For more info contact me...
Leen 238601326