Free camping 
Nederlandse text onderaan
Is in Covas near Tubua district coimbra.
 https://goo.gl/maps/Kd1mn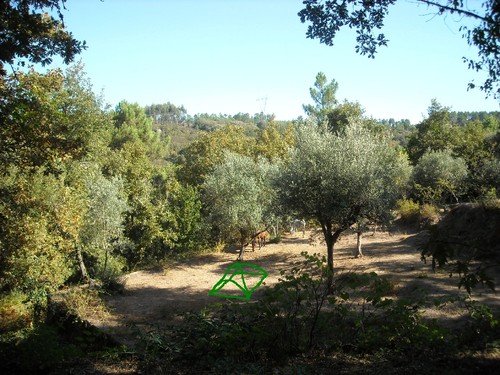 This space is there for the people who would like to camp in nature .
If the old caravan is burned. Bring your teht or bus.
I works by energy exchange.
You could give your time ,or swap estrela´s.
If you wish so, you can exchange €, 60€ a month will do .
http://estrela.e-beira.com/
The idea is that you help me to take care of the space so it stays exes-able .
We like or privacy so you have to take care of your self and be self-sufficient.
 No food only lodging unless otherwise agreed.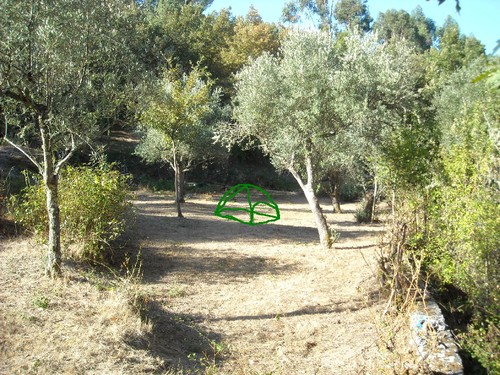 Nice flat shady Spots to pinch a tent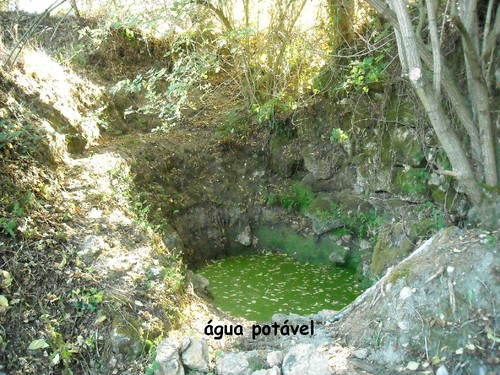 Natural drinkable water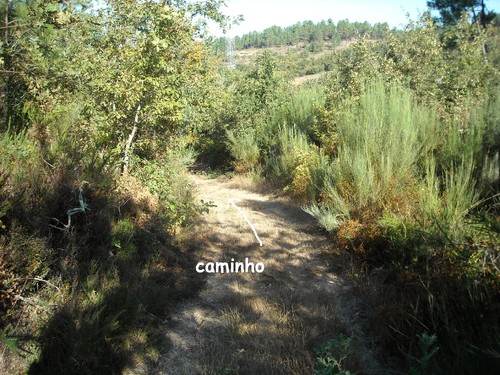 1 km from the village where is a bar.
11 km from Oliveira Do Hospital.
Where you can find suppermarkets postoffis, internet,etc.
There are some nice alternative markets around .
If you like hikes vieuw my blog http://hiking-portugal-mountains.blogs.sapo.pt/
Contakt leenvanmelle@yahoo.com or 238601238
Nederlandse text.
Deze plaats is er voor mensen die in de natuur willen camperen.
De caravan is verbrand dus bremg je tent of een woonplaats op wielen..
Het werkt met energie uitwisseling.
Je kan je tijd geven .je mag ook in estrela´s geven.
http://www.estrela.eco-beira.org/
Uitwisseling van € is ook mogelijk. 60 € per maand is ok.
Het iedee is dat je helpt om deze mooie plaats toegankelijk te houden.
We houden van onze prive dus je zal je plan treken en zelfstandig zijn.
Tenzij anders is afgesproken is er alleen verblijf mogelijk, geen kost alleen inwoon.
1 km van het dorp waar een cafe is.
11 km van Oliveira do Hospital.
Daar zijn er suppermarkten,de post, internet etc.
Er zijn wat leuke alternatieve en andere markten in de buurt.
Als je van wandellen houd. http://wandelen-portugal-bergen.blogs.sapo.pt/