Clean up our part 2015 saterday 21 sunday 22
to raise awareness of the population.
What you can do .21, 22  march 
go in your neighborhood whit gloves and two dirt bags.
and clean up your part talk to people to raise awareness
make some art make some banners.

http://www.amoportugal.org/pt/limparportugal2015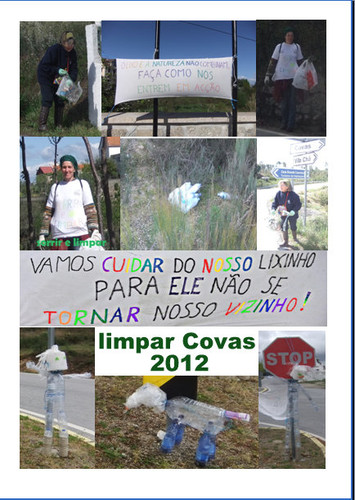 Sábado, 23 março vamos limpar as ruas da nossas vilas e mais tarde ou com a sujeira recolhida vamos fazer arte. Estes trabalhos são depois expôs na frente da casa da Junta ou um outro lugar visível para aumentar a conscientização da população.
Se a escola gostaria de participar eles podiam fazer isso na sexta-feira 22 março
Reforest Portugal with authentic trees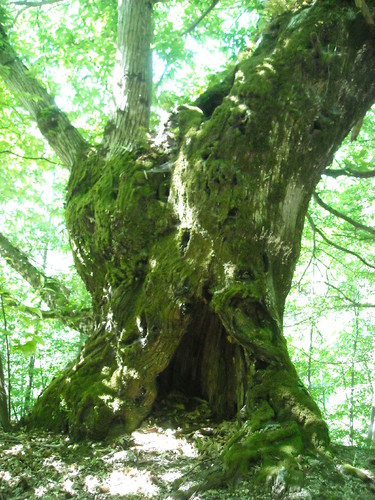 Lets start growing our future forests .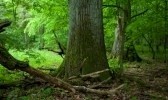 Just collect some perfect acorns and chestnuts etc.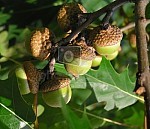 take a pointy stick and put this seeds in the earth.
Vamos começar a crescer nossas florestas futuras.
Basta coletar algumas bolotas perfeitas e castanhas etc tomar um pau pontiagudo e colocar esta semente na terra.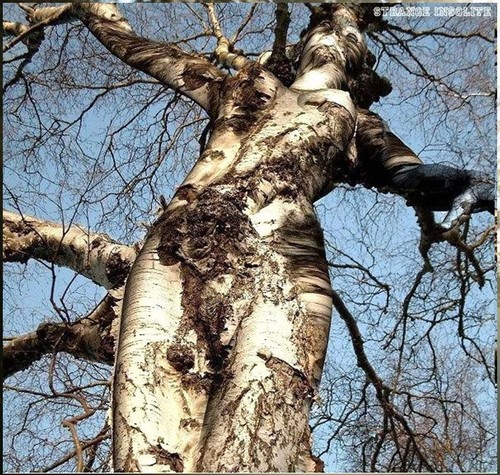 World Cleanup 2012 news | Let's do it! 
The World'Let's Do It' operation is the brainchild of campaigners in Estonia.
than the cleaning.so we could make some waste art ,
that says not to pollute the world ,and put it on the most visible hot spots,
I would like to do this whit all the schools in this area...Good idea?

World Cleanup 2012 news

sensibilize is the most important goal

* make as much (waste) art ,that says not to pollute the world
as possible to put it on the most visible hot spots .
lets ask schools,other groups and individuals to do so
It could be a project in school,
to find good slogans In Portuguese or other language lesson.
To find locations in geografia.
to make art in E.T.
and so one...
*We need to know the hot spots,and put them in a map so each group can go and do his action there.
*for now lets communicate on this groups page...later there can be a page for each group.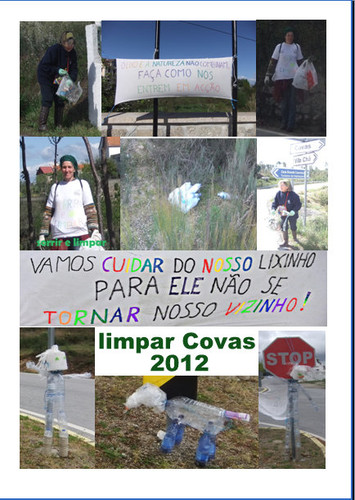 Limpeza Mundial 2012 noticias
Sensibilizar é o nosso maior objetivo
Por isso, antes do dia temos de:
* Fazer o máximo de arte (feita com lixo), que nos transmite mensagens para não poluir o mundo, e expor isso nos bons sítios, que são os mais visíveis e mais sujos.
Devemos perguntar a escolas, outros grupos e pessoas para o fazer
Também podíamos fazer disto um projeto de escola:
arranjar bons slogans em Língua Portuguesa, ou noutra disciplina de línguas.
Arranjar sítios bons em geografia
fazer arte em Educação Tecnológica.
e por aí fora... 
*Temos de saber bons sítios, e mete-los num mapa, para que cada grupo poça começar a sua própria ação lá. 
* Por agora, comunicamos nesta página de grupo... depois, cada grupo pode ter a sua própria página.