Reflorestar pela vida
Tirar eucaliptos selvagens em Covas
5 veses 19 de Janeiro
2,23 de Fevereiro
9, 23 de Março .
so uma houra 11.00 h ate 12.00 h

Vamos retirar os eucaliptos de crescimento selvagem.
Depois vamos compartilhar o almoço. 12.00 h ate 13.00 h

Caros concidadãos deste lindo país, venha e ajude a deixar a região florescer com suas possibilidades e beleza.

Dear fellow citizens of this beautiful country, come and help to let the region flourish with its possibilities and beauty.

um Domingo nesta inverno vamos quidar as arvores no Jardim do Paz .
deixe-me saber se você está vindo
 A Sunday in november we will take care of the trees in the Peace garden.
let me know if you are coming.
Op een zondag in november zullen we de bomen verzorgen in de peace garden .
Laat me weten of je komt .
Leenvanmelle@yahoo.com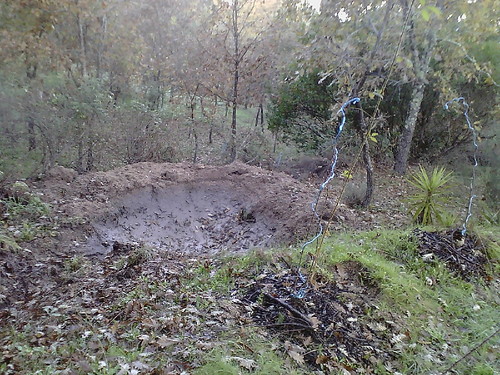 Saturday 22 November Me myself and I ,
we had a nice morning planting and sowing trees.
Sábado 22 de novembro Me mim , eu e i,
Tivemos um bom plantio manhã e semeadura de árvores.
rain collector at the top of the forrest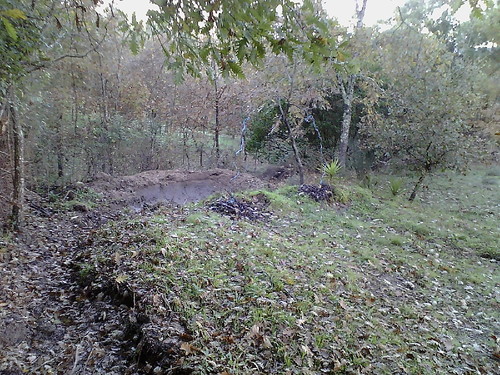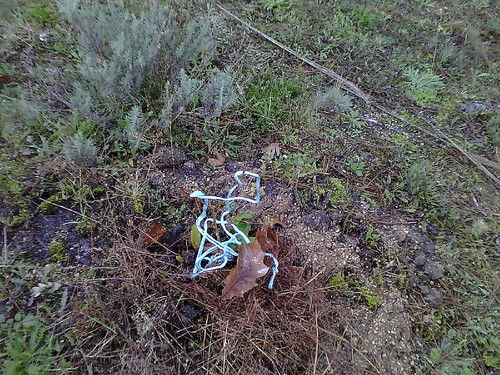 red oak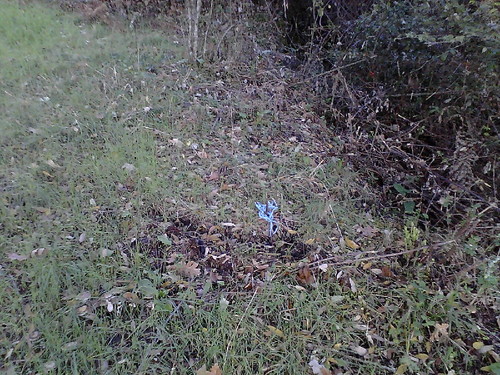 chestnuts seeded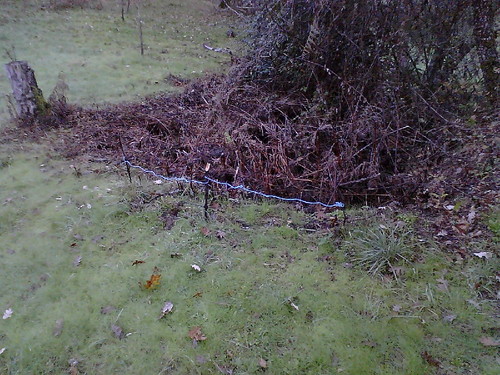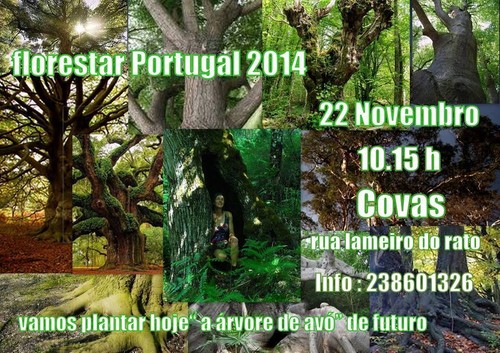 Nós, aqui no concelho Covas Tabua vai cuidar da nova floresta na minha terra.
Cada um é bem-vindo.

Sinta-se livre para árvores pland agradáveis em sua própria terra ou vizinhos.
Nós também podemos fazer um pouco mais de plantação no
http://leen.blogs.sapo.pt/community-paz-frutas-garden-5653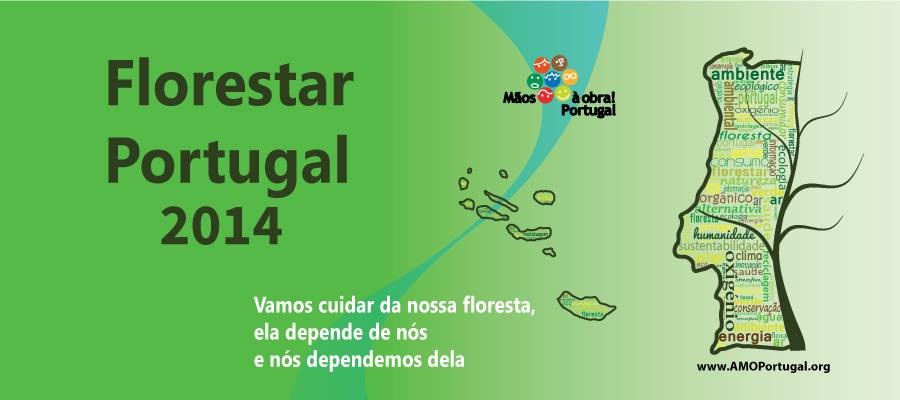 Saturday 22 November.
We ,Here in Covas concelho Tabua are going to take care of the new Forest on my land .Every one is welcome .
If you have other places or ideas let me know.
Feel free to pland nice trees at your own or neighbors land .
We can also do some more planting in the
http://leen.blogs.sapo.pt/community-peace-fruit-garden-5653