Reflorestar pela vida

Caros concidadãos deste lindo país, venha e ajude a deixar a região florescer com suas possibilidades e beleza.

Dear fellow citizens of this beautiful country, come and help to let the region flourish with its possibilities and beauty.

Vamos Criar uma tereino sintrópica com plantas octógonos
Premiro Sabado e terçeiro Quita feira do mês, queremos que muitas pessoas plantem o máximo possível, para que possamos plantar e semear a partir de novembro.
Traga: vizinhos e amigos, luvas de trabalho, forquilha de forragem, sacolas grandes ou sacolas grandes para a cobertura de plantas cortatas.
Traga mudas e sementes de todas as plantas nativas que você tiver no jardim.
Algo para fazer buracos no solo para semear.
Vamos plantar algumas castanheiras e plantar algumas.
Não temos muito espaço para árvores que precisam de muita água.


Let's Create a Syntropic terain with Octagon Plants
First saturday and 3th Wednesday of the month we want a lot of people to mulch and plant and sow from November.
Bring along: neighbors and friends, work gloves,pitchfork. rake, big bags or large shopping bags. For the mulching .
Bring Cuttings and seeds from al native plants you have in garden.
Something to make holes in the soil for sowing.
We will plant a couple of Chestnut Trees and seed some .We do not have lots of space for trees that need a lot of water..
https://www.facebook.com/events/567473993990050/
um Domingo nesta inverno vamos quidar as arvores no Jardim do Paz .
deixe-me saber se você está vindo
 A Sunday in november we will take care of the trees in the Peace garden.
let me know if you are coming.
Op een zondag in november zullen we de bomen verzorgen in de peace garden .
Laat me weten of je komt .
Leenvanmelle@yahoo.com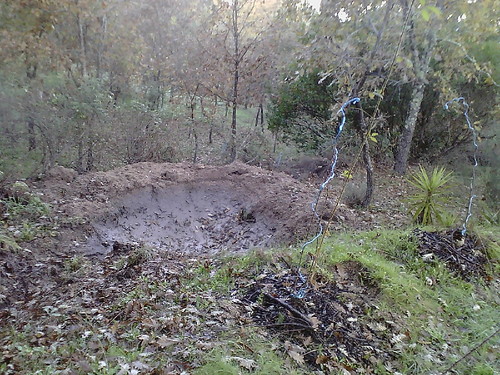 Saturday 22 November Me myself and I ,
we had a nice morning planting and sowing trees.
Sábado 22 de novembro Me mim , eu e i,
Tivemos um bom plantio manhã e semeadura de árvores.
rain collector at the top of the forrest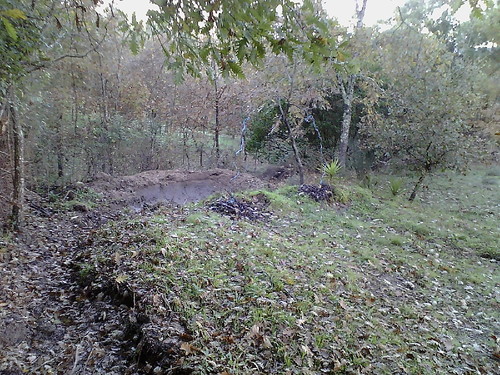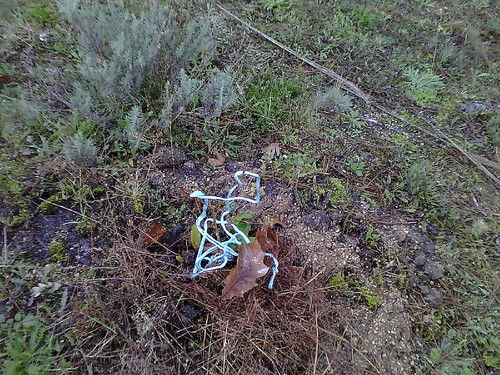 red oak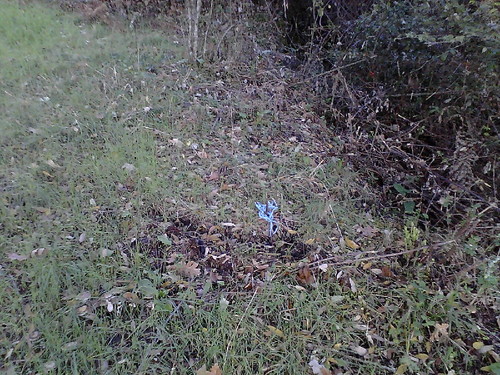 chestnuts seeded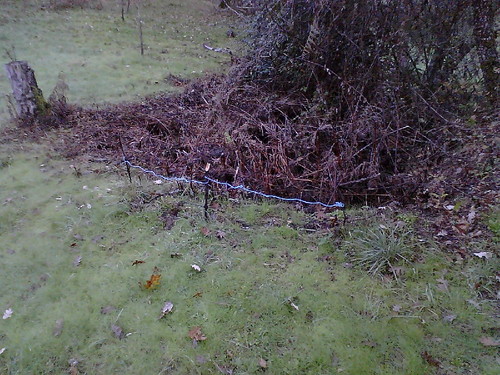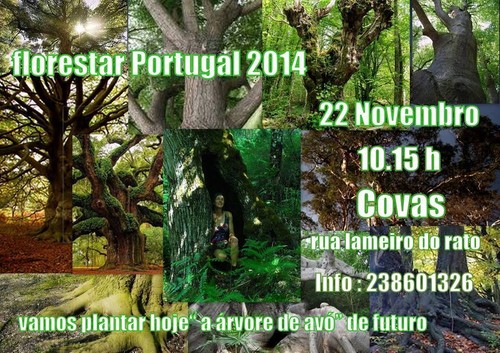 Nós, aqui no concelho Covas Tabua vai cuidar da nova floresta na minha terra.
Cada um é bem-vindo.

Sinta-se livre para árvores pland agradáveis em sua própria terra ou vizinhos.
Nós também podemos fazer um pouco mais de plantação no
http://leen.blogs.sapo.pt/community-paz-frutas-garden-5653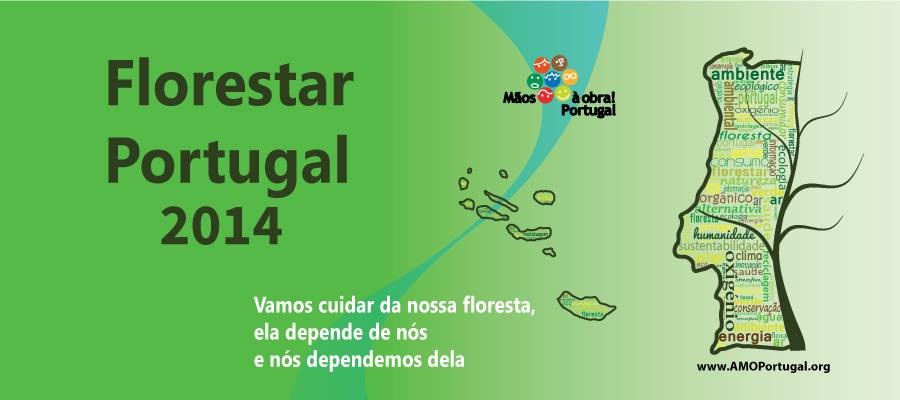 Saturday 22 November.

We ,Here in Covas concelho Tabua are going to take care of the new Forest on my land .Every one is welcome .
If you have other places or ideas let me know.
Feel free to pland nice trees at your own or neighbors land .
We can also do some more planting in the
http://leen.blogs.sapo.pt/community-peace-fruit-garden-5653